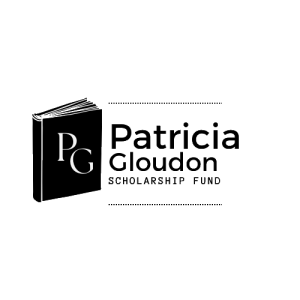 Patricia Gloudon Scholarship Fund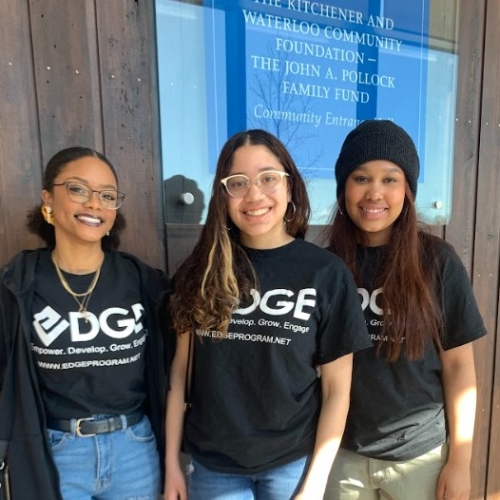 Applications Open: July 1, 2023
Application Closes: September 3, 2023
Notification of awards: September 9, 2023
Helping Black Youth Ensure Post-Secondary Education Possible
Patricia Gloudon is shaping a brighter future by assisting Black Youth access the power of higher education!
Patricia Gloudon Scholarship Program 2023
The Patricia Gloudon Scholarship Program is designed to support Black Youth pursuing post-secondary education. The Gloudon scholarship program is open to Black Youth who are enrolled in a full-time undergraduate or graduate program at a Canadian college or university. Applicants must demonstrate academic excellence, financial need, and community involvement.
The Gloudon fund offers several scholarships ranging from $1,000 to $2,500. In addition to financial support, the Gloudon fund offers recipients opportunities for mentorship and networking with Canadian professionals via The EDGE Program.
The Gloudon selection process assesses applicants based on their academic achievements, financial need, community involvement, personal statement, and recommendation letters. A panel committee reviews each application and selects based on the eligibility criteria and the strength of their application.
The Gloudon fund aims to empower Black Youth to achieve their academic and professional goals, by reducing their financial burden.
SCHOLARSHIPS AWARD CATEGORY:
The Patricia Gloudon Legacy Scholarship is funded directly by Pat Gloudon and Black Canadians who generously donate in an effort to enrich the live of Black Canadians.  The Gloudon fund is awarded to outstanding Black students with academic excellence and community service. The main eligibility requirements to consider include:
Educational level: high school, trade school, undergraduate, or graduate school
Demographic information: race, ethnicity, location, first-generation students, etc.
Academic information: GPA, field of study, career of interest, and volunteering history
Submission requirements: Video essay, and application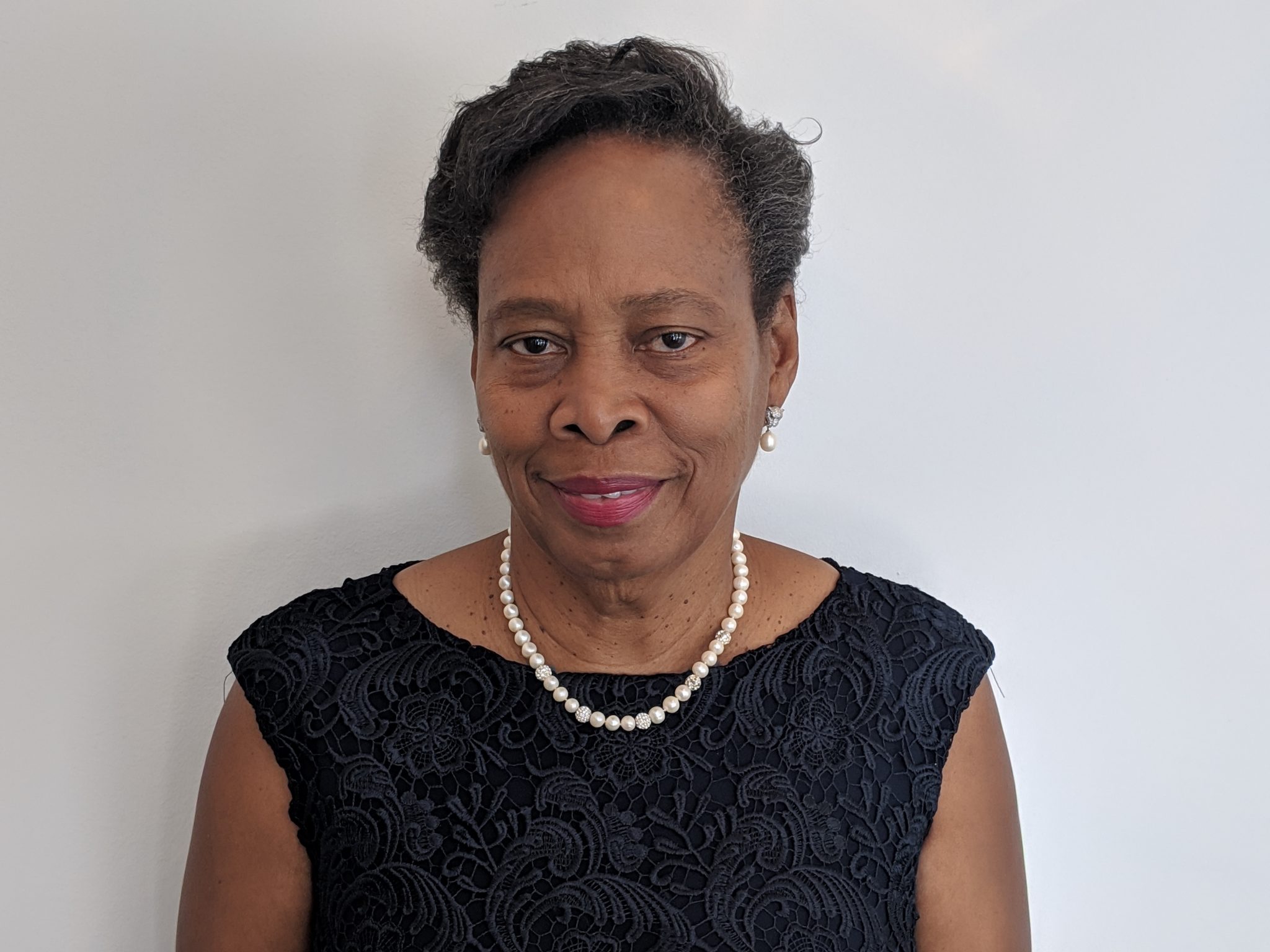 About Pat Gloudon
Patricia Gloudon (a.k.a Pat) was born on the island of Trinidad and in 1969 migrated to the United States where she joined her mother in Baltimore. From an early age, Pat always believed that grooming was an essential component of making a good first impression. Because of this belief, she developed a profound love for style & clothing so she went on to study fashion in the big apple, New York City.
In 1973, Pat moved to Toronto, Canada where she and her husband later grew her family with three children, six grandchildren and one great grandchild. After moving to Toronto in the early 70's Pat swiftly realized that fashion/design opportunities were extremely limited so she had to pivot to find a new career path.
Pat joined the financial sector in 1973, working in the filing room at the Bank of Nova Scotia. Pat, knowing she was capable of more, set her sights higher… much higher. In the 6 months that followed, Pat studied the industry learning as much as she could which earned her a promotion into the Accounting Department and, shortly after that, the Pension Fund Department. Pat found her niche and it was not long until she set her sights on an even bigger prize… the coveted Scotiabank Trading Floor. Pat became the first Black woman promoted to the Money Market Trading Desk and eventually became the Director of Commercial Retail, Money Market Trading Desk. Pat retired after 40 years of service on her 65th birthday.
During her tenure at Scotiabank, Pat used every opportunity to give back and support her Black community. As a contributing member of "Urban Financial Services Coalition", Pat joined a networking group of Black professionals working in the financial district whose mission was to connect, support and build a coalition of like-minded individuals. This initiative often referred to by Pat as "Blacks on Bay Street" has undergone several name changes but the mission, remains the same. Pat made it her personal mission to recruit every black person she meet in the area.
Pat became especially committed to changing the lives of young people. With the health and well-being of our communities most vulnerable, Pat eagerly joined the Board of Eva's Initiative from 1998 to 2014. During this time Pat was the Chair of Eva's main fundraising auction called "Home for Life". By securing sponsorship from Scotiabank, Pat and her team raised over one million dollars in support of homeless youth. Pat did not stop there. She also encourage her co-workers to invest in the lives of these young people by donating thousands of dollars to Eva's.
Some other initiates led by Pat include:
"Take a child to work" which gave youth an opportunity to experience the trading environment
"Taste Matters" a successful fundraiser where TD was acquired as the Title Sponsor
Chair of The BBPA Harry Jerome Awards selection committee and contributed to the planning the Gala
Assembled resources to financially support a local family with 10 ambitious children for 15 years
Board Member at church, Chair of the women's ministry and supports the community food bank by organizing AND delivering 200 pounds of chicken monthly and toys and clothing drives at Christmas
Chair of the EDGE Youth Program where Black youth are empowered to develop and grow their social engagement skills for over 20 years
Outside of her local community support, Pat also participated in PACE Canada's Board of Directors whose initiative supports elementary schools in Jamaica and she travels as part of a dental mission's team to Grenada to provide free oral care to local Grenadians.
Pat is extremely passionate about her community and giving back. She often recounts the well-known quote by Sir William Churchill that states, "We make a living by what we get but, we make a life by what we give".
Pat is a firm believer that God has blessed her life in so many ways and it is her duty no, responsibility, to pay it forward as long as she is able.