Get In Touch With Us
The EDGE Program has been formulated to complement the general academic curriculum.
address
2 Morningview Trail
Scarborough, Ontario
Canada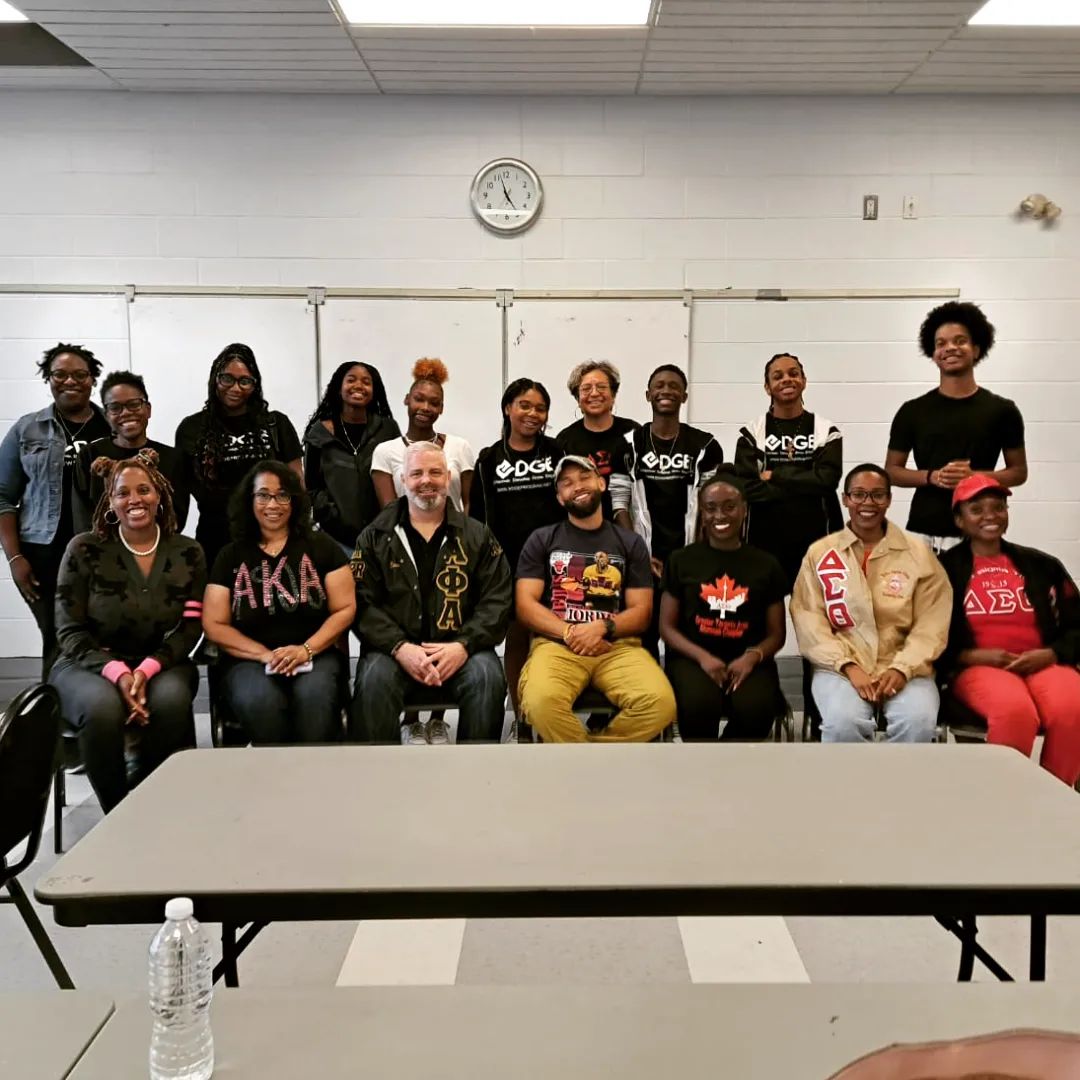 Let us know your thoughts
Supported by you, our Program will continue to empower, develop, grow and encourage our youth to strive for success in their chosen fields. Thank you for your ongoing support!