The EDGE Program Planning Committee is a group of dedicated volunteers who share in the vision of the EDGE philosophy: Empower. Develop. Grow & Engage our young people.
In addition to these volunteers past graduates and supporters assist in making the program have an EDGE!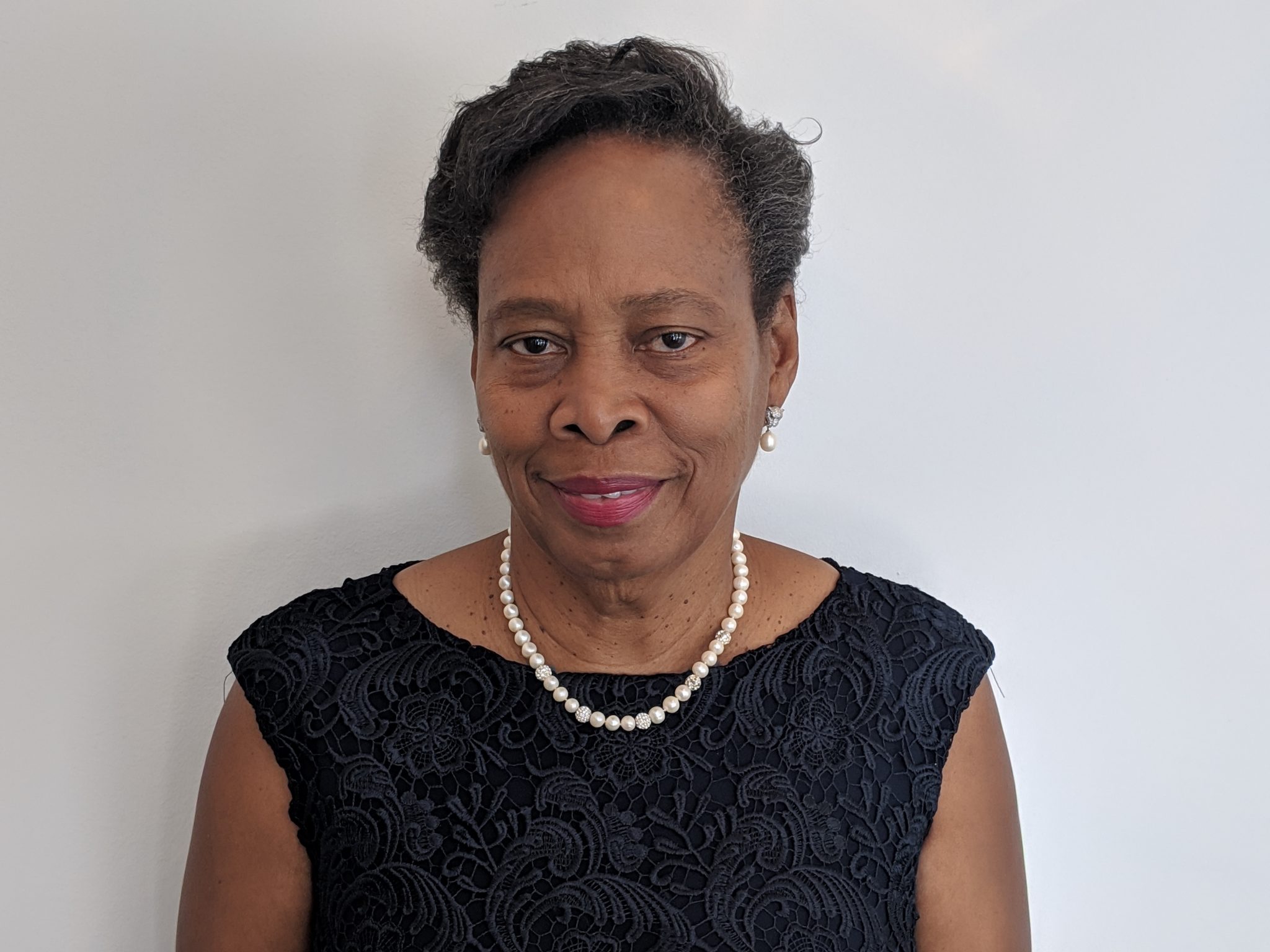 Patricia Gloudon
Chair
"I am so proud to be a part of this program that changes and impacts young lives. Together with education, we believe that style, etiquette, and leadership are vital skills for success; our focus is on teaching our participants the poise and tenacity that will help them make powerful and lasting first impressions!"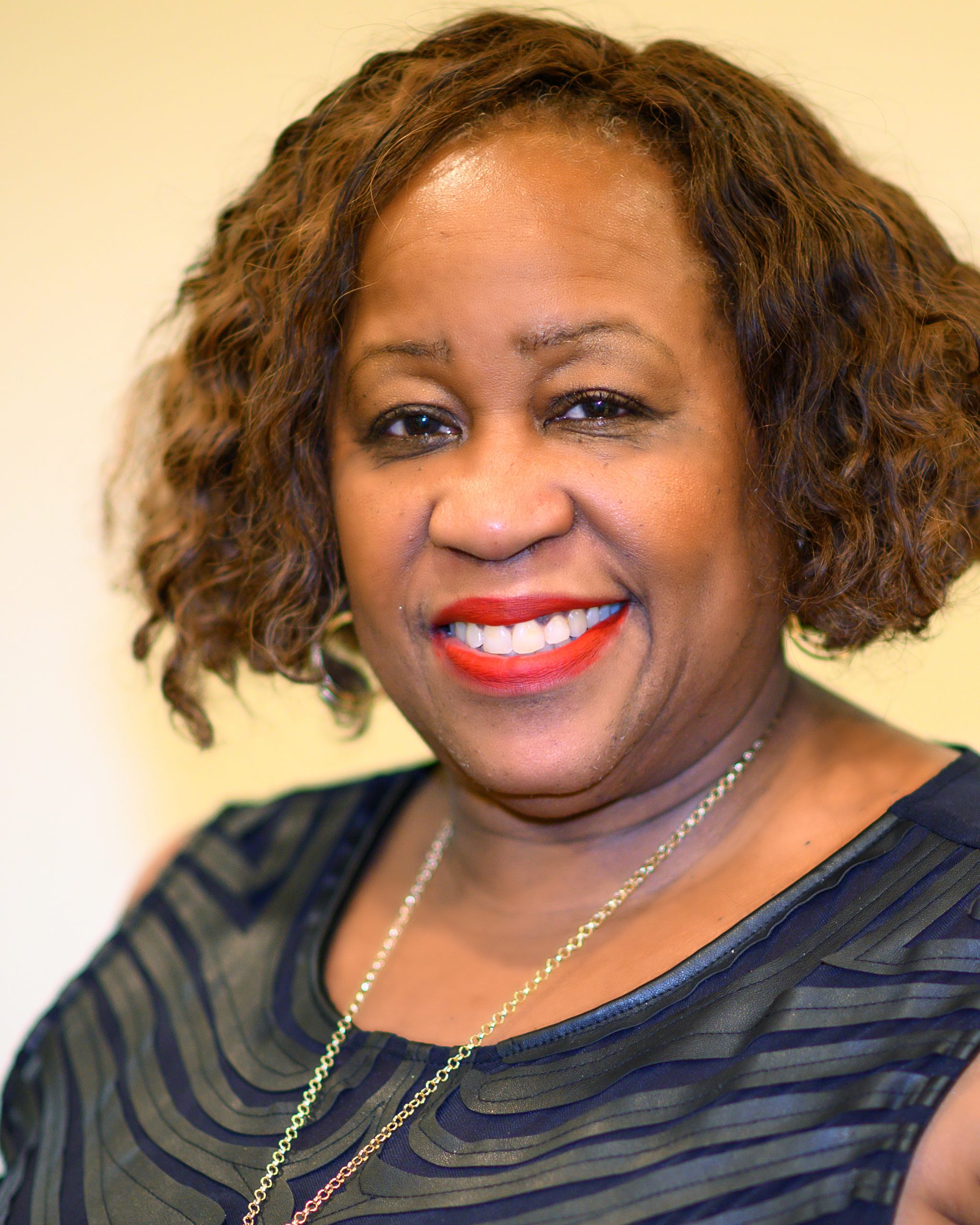 Liz Valladares-Pereira
Vice Chair
"My daughter was a debutante many years ago. Since then my god daughter and two grandchildren have also taken the program. The EDGE encourages black youth to aspire to be the best they can by equipping them with life skills, introducing them to a network of black professionals and uplifting them with positive reinforcement. The night of the ball is magical as you see confident transformed individuals who are happy, proud and engaged. The sky is the limit for our graduates!"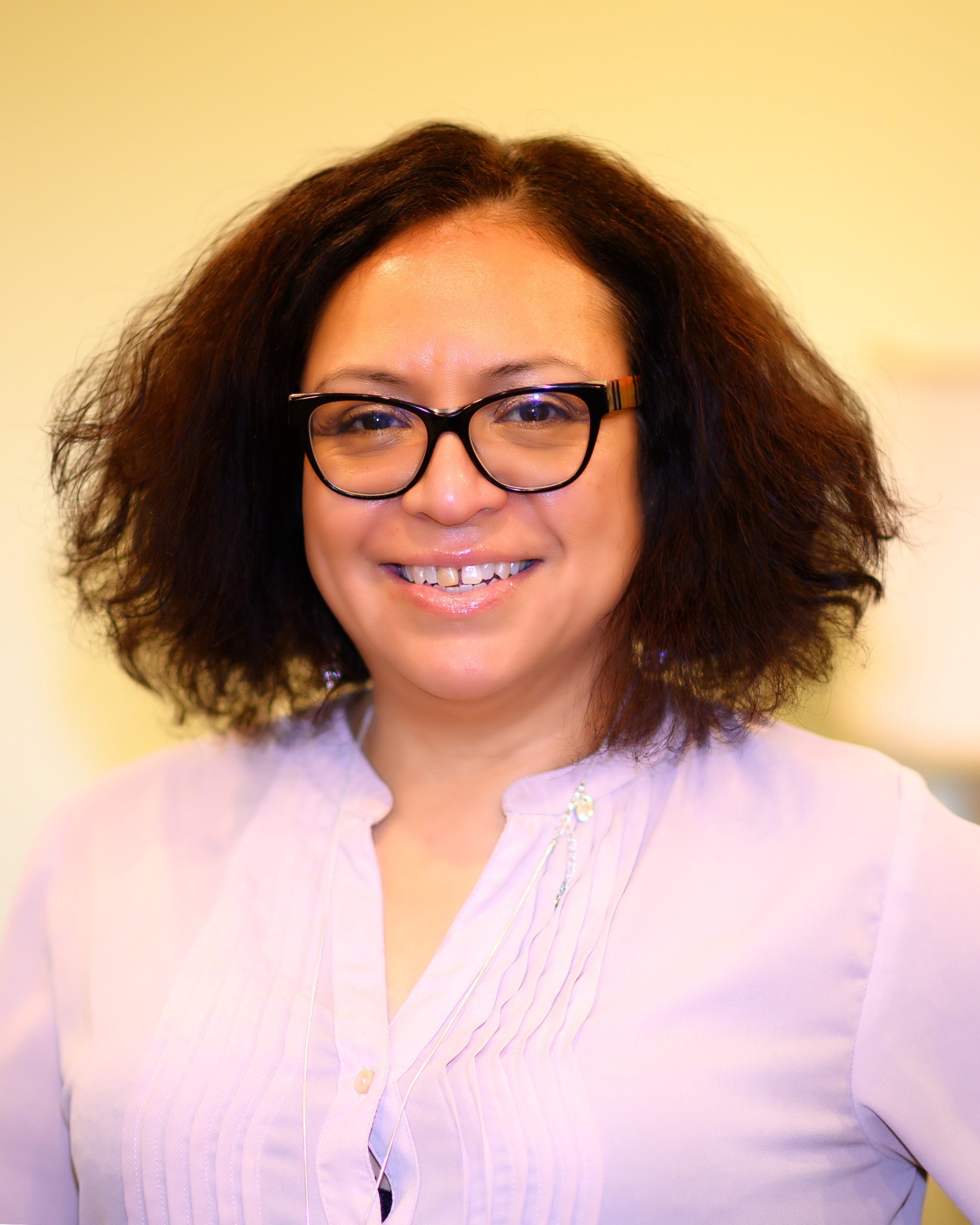 Rosa Berdejo-Williams
Workshop Coordinator
"I volunteer for The EDGE because the program represents all the values I believe in and provides the necessary life skills to help succeed in today's competitive work field."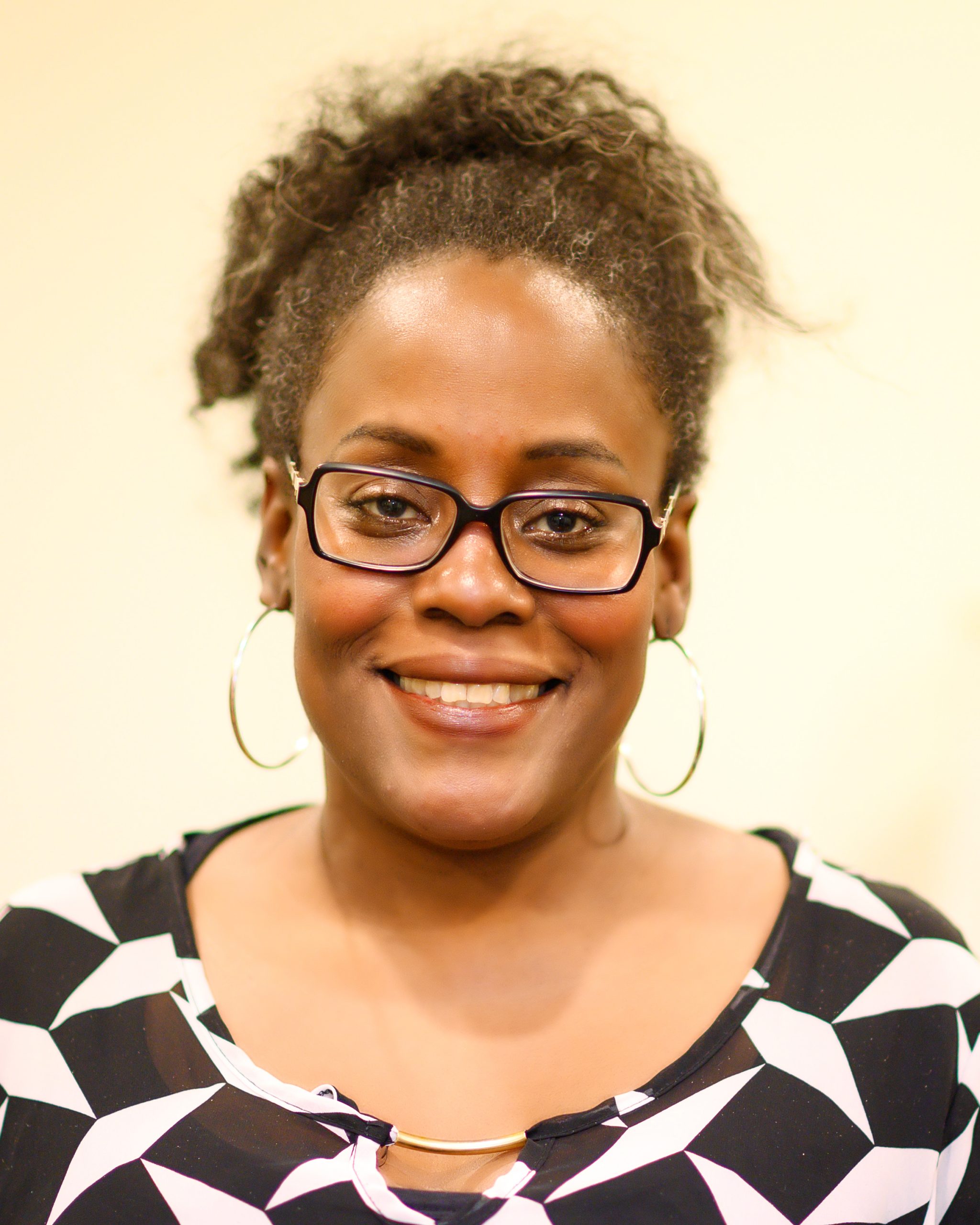 Serena Thompson
Community Outreach Coordinator
"It has been a fulfilling journey to watch the Beaux/Debutantes flourish in The EDGE program, and I cannot wait to work with them in the community throughout the year."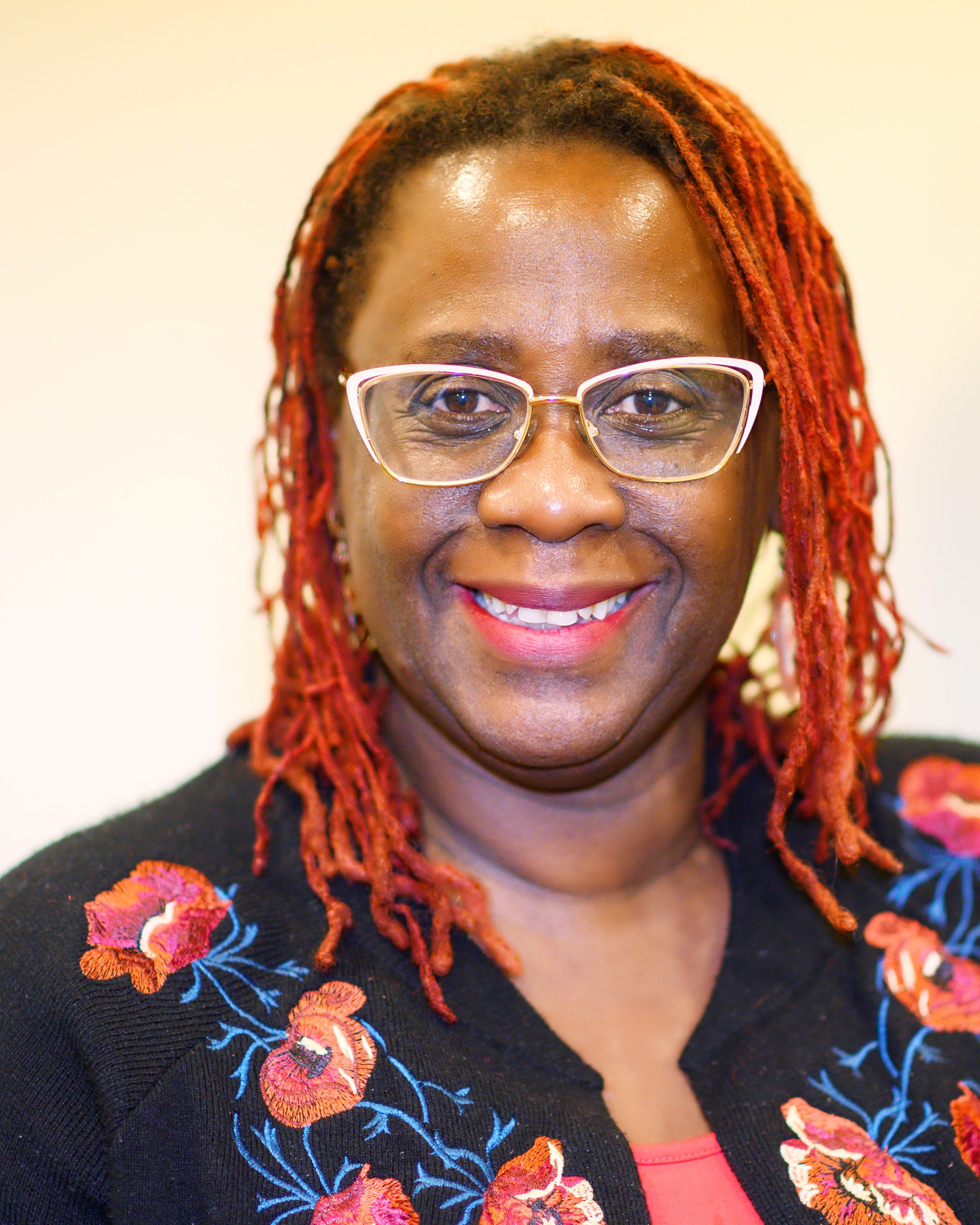 Leonie Falconer
Lead Workshop Facilitator 
I volunteer for the EDGE program because I believe in what the program supports. Our youth need this kind of program and what it offers to help them on their life's journey. I have been part of the program for over 20 years. My children, nieces, nephews and cousins have all enrolled in the program and only have positive things to say about it. I am thrilled to be apart of the EDGE program and will continue to support the program to the best of my ability.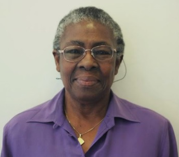 Maureen Simpson
Venue Liason
"The main hope of a nation lies in the proper education of its youth." – Erasmus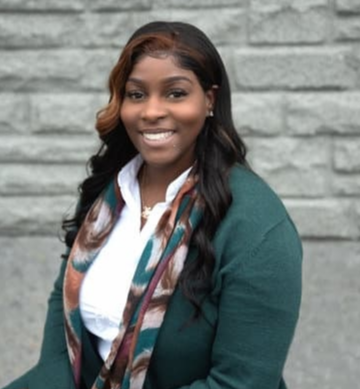 Tamara Henningham
Youth Liaison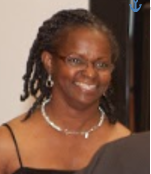 Joan Smith
Treasure
"An investment in knowledge pays the best interest." – Benjamin Franklin
2019 Youth Alumni Committee:
Beau of the Year; Jordan Adjbeng
Debutante of the Year; Alexia Ward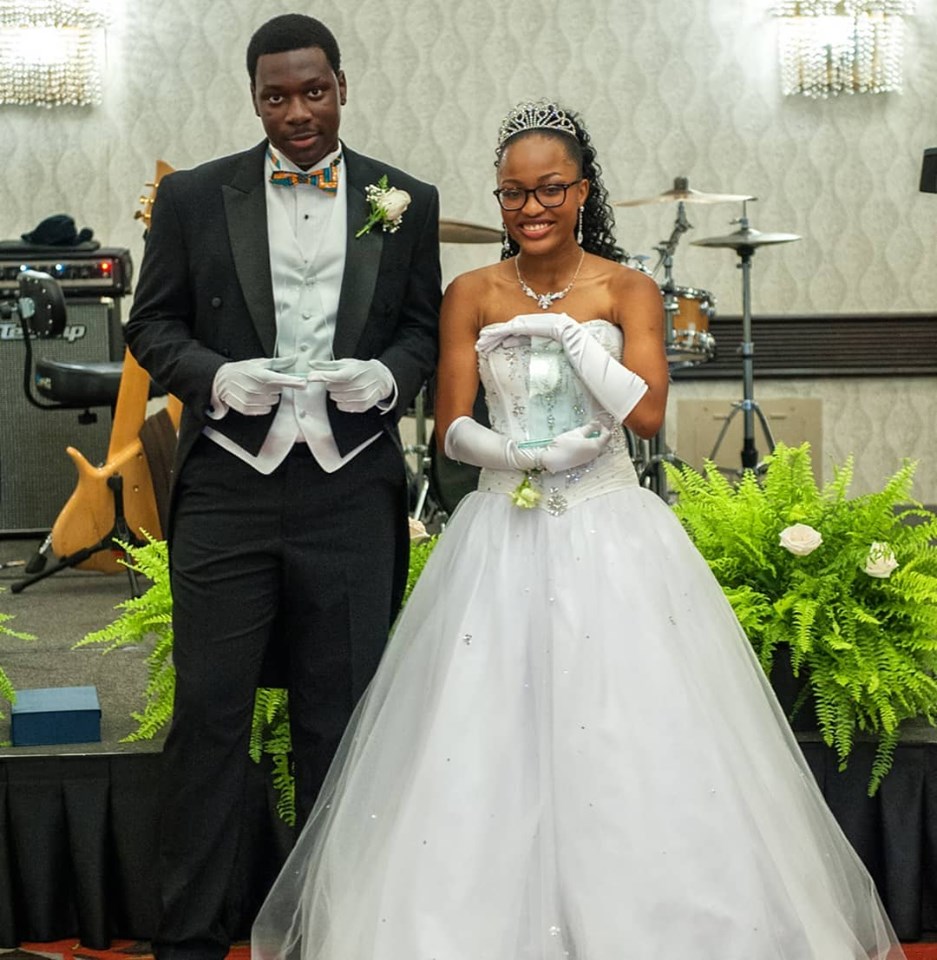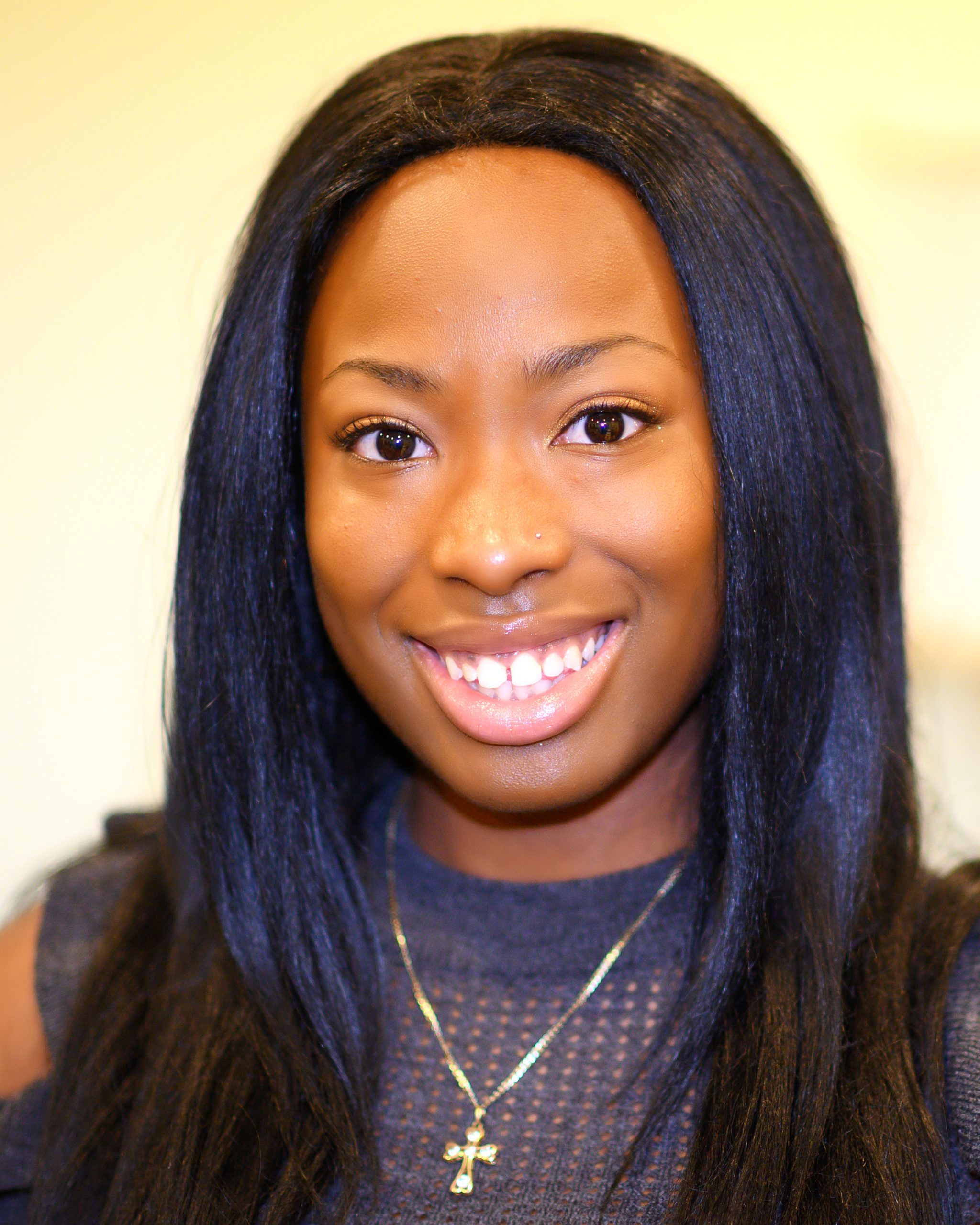 Brianna Hylton
President, Youth Alumni 
As the 2014 debutante of the year, now turned President of the EDGE Youth Alumni Committee, nothing makes me happier than to see more and more of my peers complete this program. EDGE helped me to grow and discover my full potential and self-confidence. My goal is to encourage more youth to do the same. Taking initiative and working towards personal development is really what gives you an EDGE in life, and I hope all participants find success in all of their future endeavours by drawing on the lessons they've learned with us.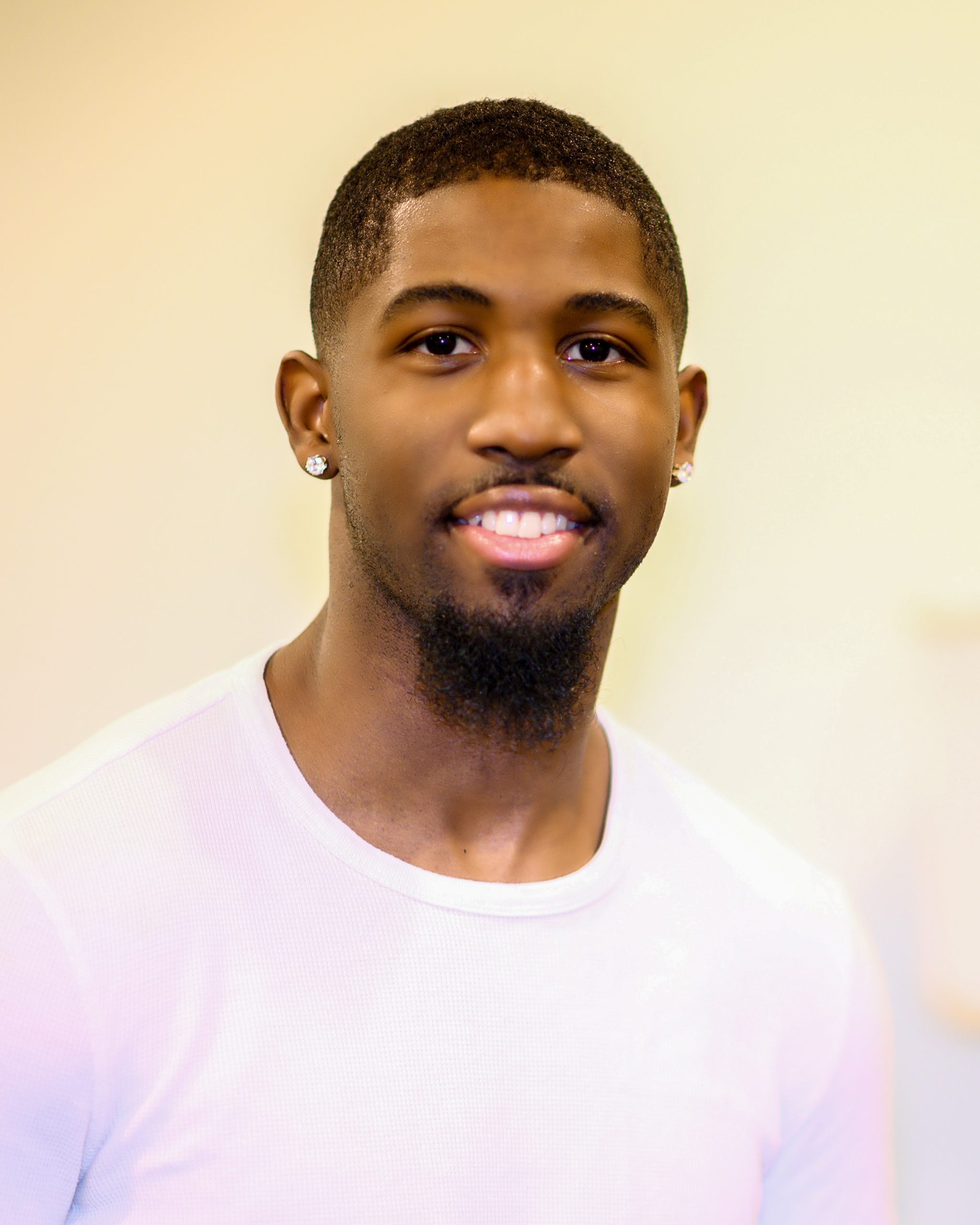 Troy Harryman