2023 Workshop Schedule
Please find below the EDGE West Workshop Schedule:
Workshop Facilitators
Christopher Infantry is passionate about rapidly furthering environmental sustainability via the use of solar energy and a plant-based diet. Dedicated to helping the planet and its inhabitants become happier and healthier, Christopher also motivates and trains others to continuously outperform themselves. He holds a Masters from Columbia University and a Bachelors from Carleton University. Christopher is a member of the LMM Toronto Chapter of the Omega Psi Phi and will be discussing the history of Black Fraternities, the Toronto Chapter and their commitment in the Black Community of Toronto.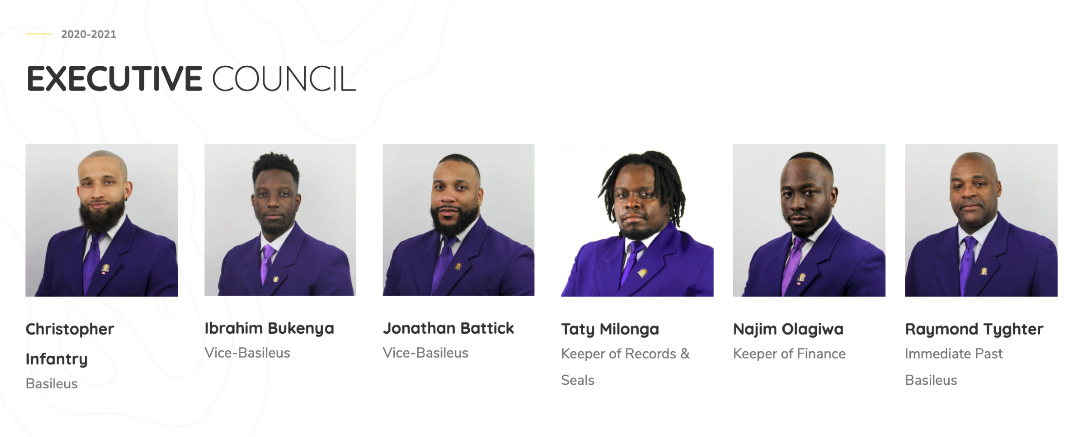 Nadine Thornhill, Ed.D is a sexuality educator, speaker and author. For over 12 years, she has been helping families, teachers and community organizers communicate openly and honestly about sexuality, health and relationships. Nadine's areas of focus include child and adolescent sexuality, sex-ed curricula, and family sex education. In 2018, Nadine produced the YouTube series #SaveSexEd based on the sex education components of Ontario's 2015 Health and Physical Education curriculum. Tanya has supported the EDGE program for 6 years. She facilitates the workshops: "Addressing Mental Health" an "Healthy Relationships and Sexual Wellness"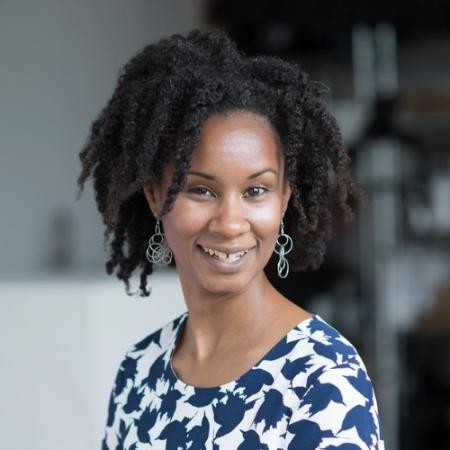 Tanya possesses over 15 years of Human Resources experience that include Talent Management, Organizational Design, Training and Development, Diversity& Inclusion, Leadership and Management coaching. In her current role as Head of Diversity, Equity and Inclusion North America for Publicis Sapient, she is a key member of the North America leadership team. She partners with her Global Regional counterparts to conceive, create, implement, and execute DE&I Strategy Solutions that drive business results and people development for all. Tanya facilitates "Career Navigation in the Virtual World"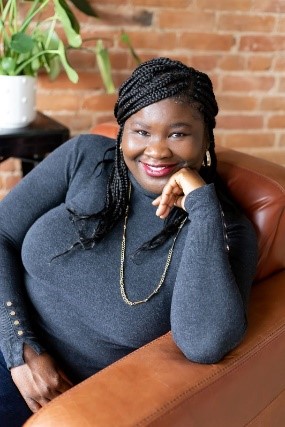 TMBUK2 Education specializes in planning and delivering in-home tutoring to learners from kindergarten through grade 12 and adult education. At current, TMBUK2 operates within Brampton, Ontario. TMBUK2 was founded by the husband-and-wife team of Celina Reyes and Marlon Redley-Smith. Both are Education Analysts and Program creators. This team facilitates the Navigating Education in a Virtual World and the STEAM workshops for the Senior and Junior Participants.

Criminal Lawyer at LAO – Member of the Canadian Association of Black Lawyers. Gordon is a director of the Second Chance Scholarship Foundation – an organization assisting at-risk youth in getting back on track. The Second Chance Foundation tries to assist youth by offering scholarships and material assistance for school.  Gordon has supported the EDGE for the past 10 years providing the Law and You workshop. In September 2019, Gordon was appointed co-adjunct professor (with Faisal Mirza) at York University, Osgoode Hall Law School. The seminar class is on critical race litigation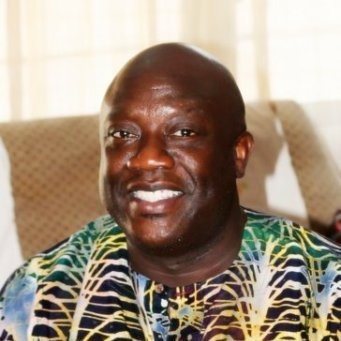 Steve Anderson is the Deputy Mayor for the Town of Shelburne and a Regional Councillor for the County of Dufferin. In addition, Steve is a Senior practicing litigation lawyer with over 16 years of experience with the Toronto Transit Commission (TTC) where he has received several awards for his distinguished service. Steve was proud to be named by the Toronto Star as one of the Top 50 Jamaicans in the GTA in 2013 and equally proud of his acknowledgement by the House of Commons for his community service. Steve has recently added the title of Author with the highly anticipated release of his first book "Driven to Succeed." He is a proud father of two children Asia and Devante. Steve is facilitating "Understanding the Power of the Vote".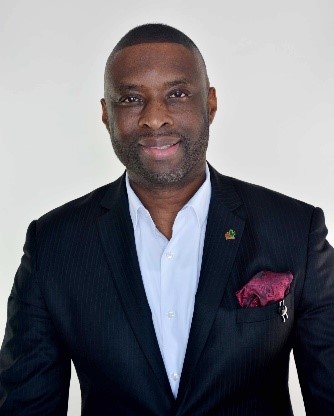 Ola Mohammed is an Assistant Professor of Black Popular Culture in the Humanities Department at York University. Her research is in the areas of Black Studies, Black Popular Music, Sound Studies and Diaspora Studies. She specializes in interdisciplinary research exploring Black cultural production, Black social life and Black being as sites of possibility. Ola Mohammed will facilitate the workshop "An Overview of the history of Canadian Hip Hop".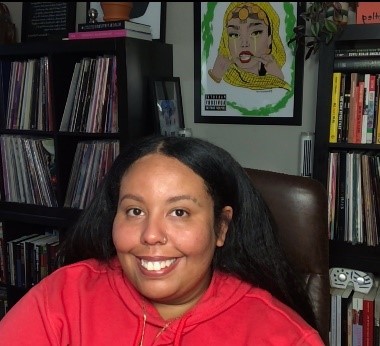 Roderick is founder of transformational social change group Urban Rez Solutions. Generating public awareness and resolve on social issues, imparting social education, conducting professional training, developing recommendations on employee and client complaints processes pertaining to Human Rights & racism, presenting means where people can resolve conflict successfully, developing/directing national initiatives and project management are areas of Roderick's expertise. Roderick also provides training in diversity, equity, inclusiveness and disrupting anti-black racism. Roderick designs and delivers quality sustainable programming. Roderick sits on the board of the Black Business Professional Association as Membership Director. Roderick has been a supporter of the EDGE for 6 years and facilitates the Conflict Resolution Workshop.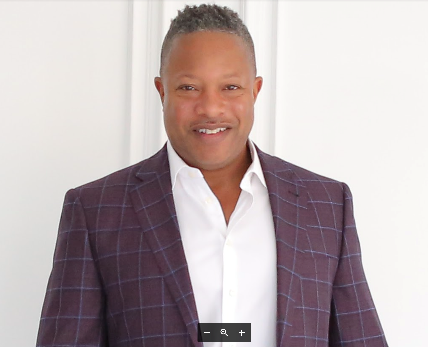 Nadine Spencer is the CEO of BrandEQ Group Inc., a global agency specializing in social change marketing, communications, and public relations. Nadine Spencer has accelerated strategic growth and brand visibility for a diverse client portfolio. She also pioneered BrandEQ Black, BrandEQ's cultural sensitivity arm, whose goal is to work with companies, banks, governments, and leading nonprofits to look at racial biases in advertising and marketing She serves as president of the Black Business and Professional Association, founded in 1983. She has been acknowledged in 100 Accomplished Black Canadian Women and has received numerous awards including the Harry Jerome Business Award, and others. A dedicated Black community champion, Nadine has supported the EDGE for the past 5 years and facilitates the "How to Become an entrepreneur" Workshop.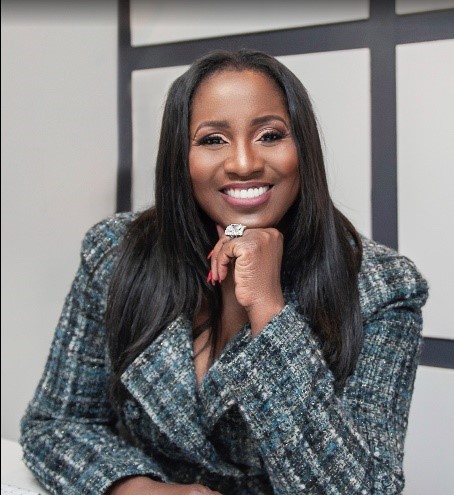 Janelle  McCarthy is a Charter Member and the current Vice President of the Greater Toronto Area Alumnae Chapter of Delta Sigma Theta Sorority, Inc.  Since her initiation in 2007, she has served in a variety of leadership positions within the sorority, including chapter Vice President (current), Treasurer, Financial Secretary, and Budget, Finance, and Fundraising Chair. Janelle is a proud graduate of The Lincoln University (PA), the first degree granting Historically Black College and University in the United States, where she earned a Bachelor of Science (Honors) in History and Black Studies.  Janelle now serves as the Director, Legal Services & Corporate Secretary for the Toronto Port Authority.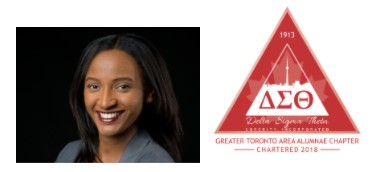 Megan McGarry is a Police Constable with the Toronto Police Service.  In her 19 years of service, she has worked in the Public Response Unit, Criminal Investigation Bureau, Youth/Family Violence Unit and the Community Response Unit as a School Liaison Officer. Currently, she is working at the Community Partnerships and Engagement Unit, where she has worked as the Assisted Coordinator for the Mobile Crisis Intervention Team, assists with training for the Divisional Crisis Support Officers and is the Toronto Police Service's School Liaison Officer.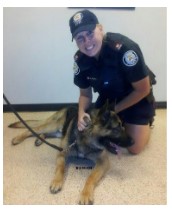 Our core workshops include:
Ballroom, Hip Hop and Modern Dancing
Parent Ballroom workshops
Canadian Black History
Career Panel "Lived-It" discussions
Civic Duties
Dining Etiquette and Social Graces
Financial Planning and Taxes
Financial Management
Health and Wellness
Leadership and Time Management
Public Speaking
Resume writing
Selling You
Social Media – Your Digital Footprint
The Law and You
Workshop Location:
EDGE Easter Workshops are held in a local church:
Malvern Methodist Church
2 Morningview Trail
(North East corner of Morning side Road & Morningview Trail)
Scarborough, Ontario
M1B 5A8, Canada